http://www.muaythaiauthority.com/2015/02/former-wcw-wrestling-champion-bill.html

Bill Goldberg, former wrestling star of WCW and WWE, is reportedly in talks with Glory Sports International about the possibility of competing.

Goldberg describes how the possibility came about (via BloodyElbow.com):

"We own Extreme Power Muay Thai here in Oceanside, [San Diego] California and I was in the gym with Ajarn Ruben [Rowell]. He is not really a social media guy and I wanted to show him how social media worked.

"So GLORY 19 was on [that] night and.. You know for me, as a longtime combat sports fan, the first two fights on GLORY 19 were some of the most exciting combat sports I have ever seen in my life. I mean standing on the edge of your seat waiting for somebody to get dropped any second.

"I put a tweet out saying 'everybody watching GLORY tonight?' and GLORY retweeted it and they said 'We didn't know you were a fan'. And I said 'yeah I am such a fan I am training with two pros tomorrow morning', and I mentioned who they were. And they came back and said 'hey if we offered you a contract would you consider it?' And I was like 'Rueben, this is exactly what social media does!' You want to reach out and touch people and affect people? You can do it instantly!

"Its an honor for them to even consider me for [GLORY] and I am seriously considering it. I don't have anything to lose, I don't have anything to prove. I just like being competitive, training three or four days a week. It's fun man, I really want to do it, the point is, who do I do it with? So we will see man."

Goldberg is a co-owner and lifetime student of Muay Thai and kickboxing with Ajarn Ruben Rowell of Extreme Power Muay Thai Gym in Oceanside, California.
_________________

stu3ufc




Posts

: 5131


Join date

: 2011-11-12



it doesn't make sense to  try kickboxing.sure make sense if he try mma.Glory  shouldn't stick to that level.
_________________
tribute to Eurasian Tiger . Eurasian tiger is like my father figures.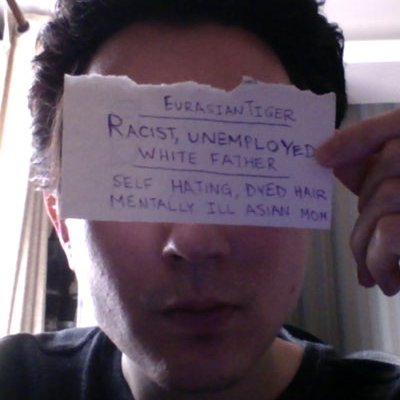 kayneoTheRisingWarrior




Location

: earthrealm


Posts

: 1523


Join date

: 2013-11-08



Bill Goldberg vs. Jose Canseco. Book it, Glory.
_________________
We are Global-MMA.com.
-backdoor to zuffa

backdoor to zuffa




Location

: United States of America


Posts

: 1371


Join date

: 2012-01-15



JACKHAMMER!!!   SPEEARRRR !!!

do it Goldberg...its about time you stopped talking about it and actually got involved. I just hope GLORY is ready to pay the guy some real money unlike how some other orgs pay their fighters.

fatty




Location

: uk


Posts

: 123


Join date

: 2015-02-16



Goldberg vs. Bobby Lashley MMA Rules
_________________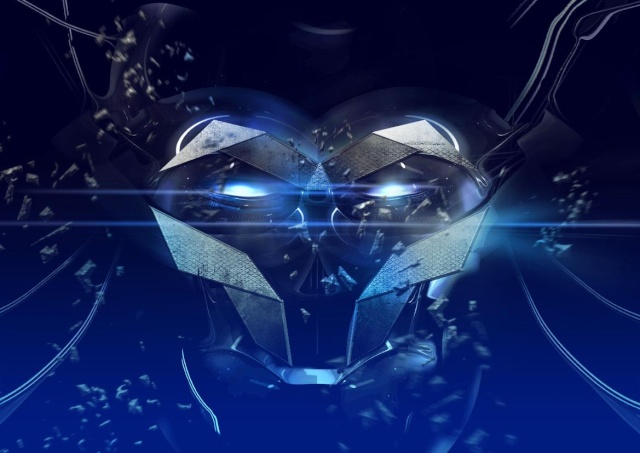 RussianTopTeam

Moderator




Posts

: 2106


Join date

: 2011-11-19



_________________

stu3ufc




Posts

: 5131


Join date

: 2011-11-12



---
Permissions in this forum:
You
cannot
reply to topics in this forum