Will MMA Ever Have Its Own Floyd Mayweather vs. Manny Pacquiao?
By Chad Dundas
The article is full of pictures and Twitter quote boxes, too much of a pain to copy paste here. But the article is full of examples of how boxing classes itself up while the UFC makes every attempt to low-brow itself. Good read.
Chad Dundas wrote:A fight like Mayweather vs. Pacquiao can cast itself as family entertainment. Parents can plant their kids in front of the TV and tell them they are about to see history. Your grandmother can watch it, maybe even in the same room with a few of your college buddies.

Why? Presentation. Even if it isn't, boxing strives to feel classy. Even if it isn't, it feels safe.

On the other hand, MMA makes most of its money selling itself to young (mostly white) men. While boxing at its highest level at least makes a nod toward the champagne-and-cocktail crowd, the UFC only recently began asking us to embrace Harley Davidson, Monster Energy Drinks and the #BudLightLifestyle.

Hamilcar

Moderator




Location

: Hangzhou


Posts

: 1136


Join date

: 2013-10-23



Boxing and combat sports in general have much more class than Zuffa FC. Fedor vs Cro Cop in PRIDE is how mma should be.

God of Thunder

Admin




Location

: Sweden


Posts

: 2929


Join date

: 2014-02-14



I don't see happen as right now.Two greatest boxer pull 4 million hit. Both of the boxer are world wide recognize.
_________________
tribute to Eurasian Tiger . Eurasian tiger is like my father figures.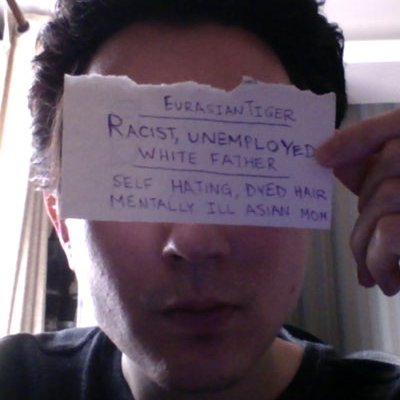 kayneoTheRisingWarrior




Location

: earthrealm


Posts

: 1523


Join date

: 2013-11-08



MMA can not have a fight of that significance because UFC product is so watered down and boring that hurts sport bad! I don't see UFC reaching 1 million PPV's for a very long! Aldo vs. Mcgregor will do great and when Aldo beats Mcgregor UFC PPV numbers will sink down.

Rizin=PRIDEFC

Moderator




Location

: Croatia


Posts

: 1149


Join date

: 2013-11-08



aldo vs mcrgregor is the real fight of the century

Heretic

Moderator




Age

: 31


Posts

: 1018


Join date

: 2012-07-25



The biggest super fights never happened cause of Zuffa. Could have had Fedor vs. Couture and Fedor vs. Lesnar when they were champs but didn't happen due to Zuffa policy. We missed out on many other greats at the time like Kid vs. Faber, Aoki vs. Penn, Chuck vs. Wand (when they were both champs and Wand was on a 5 year tear), and many others.

_________________
MMA Major Leagues: UFC, RIZIN, Bellator, KSW, PFL, ROAD FC, ONE, Fight Nights, M-1 Global
Isaiah 53, Daniel 9:25-27, Acts 4:12
http://www.godandscience.org/
https://www.youtube.com/watch?v=TVkdQhNdzHU
https://www.youtube.com/watch?v=tzj8iXiVDT8

CDF47

G-MMA Rankings & Moderator




Location

: United States


Posts

: 11450


Join date

: 2011-12-04



Once UFC stop promoting itself over the fighters will we ever see a fight where 2 big names sell millions on PPV

UFC are too fucking greedy and they keep the fighters down by promoting themselves (and dana) plus control everything the fighters say or do.... now they tell them what to wear with that awful reebok deal.


_________________

stu3ufc




Posts

: 5131


Join date

: 2011-11-12



---
Permissions in this forum:
You
cannot
reply to topics in this forum