Why is that the mma promoter announce fight but mma fighter didn't agree on sign it . You see promoter over promise fight or even title fight but it fell down.i never I get why it duty for some fighter to save the card beside that not their job.  when you heard the promoter announce that champion get injury they automically will try any nothing to save the card and put a fake belt on the challenge. If a mma   fighter champion  doesn't fight a for short notice that fight will get automically blame for it. How come mma promotion don't postponed  main event fight if one fighter get injury?  Why is that mma promotion can cut anybody they wanted without honoring the fight number of fight. On thing I don't like is that mma promotion are trying to a brand product for theirs promotion instead just  of focusing on being just a promoter of making fight anything more.
_________________
tribute to Eurasian Tiger . Eurasian tiger is like my father figures.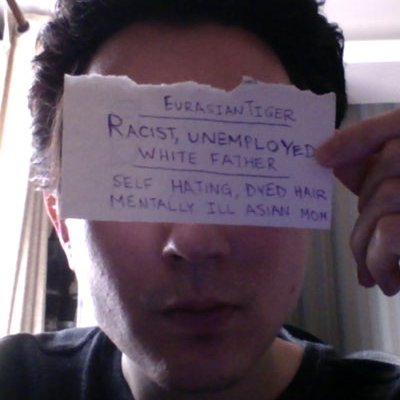 kayneoTheRisingWarrior




Location

: earthrealm


Posts

: 1523


Join date

: 2013-11-08



It's bullshit

the only hope is this lawsuit against them changes the rules and improves fighters rights

a contract with UFC is a contract with the devil
_________________

stu3ufc




Posts

: 5131


Join date

: 2011-11-12



Shit has already hit the fan.

I don't want to be a shill for the motherfuckers, so I'm looking toward settling into my role as a good serf.
_________________

nodogoshi

Moderator




Location

: USA


Posts

: 4465


Join date

: 2011-11-15




_________________

stu3ufc




Posts

: 5131


Join date

: 2011-11-12



stu3ufc wrote:
Yep everybody

westcott123




Location

: australia


Posts

: 1323


Join date

: 2014-12-05



everybody who wasnt fired

_________________

stu3ufc




Posts

: 5131


Join date

: 2011-11-12



stu3ufc wrote:everybody who wasnt fired
Yes as long as they brown nose this guy

westcott123




Location

: australia


Posts

: 1323


Join date

: 2014-12-05



---
Permissions in this forum:
You
cannot
reply to topics in this forum