5X World Combat Sambo Champion & Russian Olympic National Judo Team Member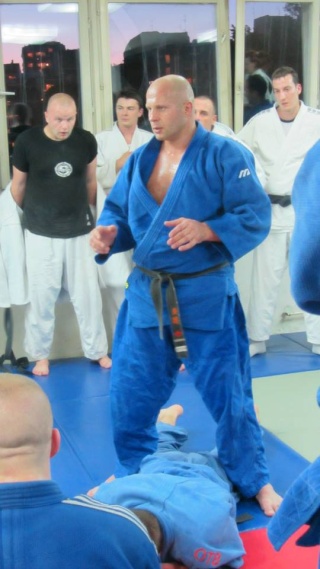 v.s.
4X World Sambo (no striking) Champion & Russian National Junior Judo Champion/Olympic Prospect (previously defeated 2011 Gold & Silver medalists Teddy Riner & Aleksandr Mikhailine)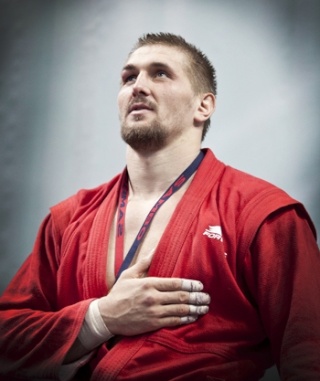 _________________
I just hope Fedor learns new tricks to add to his arsenal. He has to have some cards up his sleeve, moves that his opponents havnt studied on him. Both standing and grappling.

Grappling he must learn to set up new submission chains and standing he should incorporate some standing elbows perhaps (not the spinning shit as the other current trend suggests).

It's the surprise factor that an Mma artist must have to be the best nowadays. Just look at Anderson , Jon jones and even vitor. All of them practiced one new elemental technique and them employed them effectively in their next fight.
Anderson the front kick
Jon jones the spinning back elbow and knee cap kicks
And
Vitor with the kicks

_________________
"Even as he dished out massive punishment, Fedor seemed so calm and natural that it was scary. It reminded me of movies you see, how they portray serial killers doing terrible things and thinking nothing of it. Fighting was clearly Fedor's calling." - Jeff Sherwood on Fedor.

Longtime Fan




Location

: Born in NYC, currently living in Santiago, Chile


Posts

: 727


Join date

: 2011-11-18



---
Permissions in this forum:
You
cannot
reply to topics in this forum