is mma card thing from the past and fans should move on. mma fans love a good stack card and care about mma card.why is it we tend to  care about card compare other to other combat sport like boxing or kickboxing.
_________________
tribute to Eurasian Tiger . Eurasian tiger is like my father figures.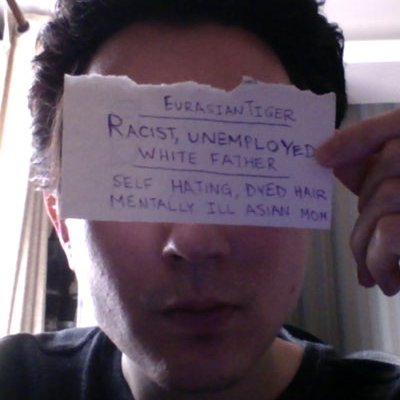 kayneoTheRisingWarrior




Location

: earthrealm


Posts

: 1523


Join date

: 2013-11-08



Are you saying there should be more hybrid cards with MMA and kickboxing or even also boxing in the same night? I'd agree if that's what you're getting at.
I love hybrid cards in a ring with kickboxing and MMA like rizin yes!
_________________

stu3ufc




Posts

: 5131


Join date

: 2011-11-12



Don't take this the wrong way, is English your first language?

_________________
If anybody is wondering why I don't post on Global MMA or Sherdog anymore it is because I needed to focus on other things in my life and posting was taking up too much time.

Don't worry I am still here lurking!

InfinityLens




Location

: The Global MMA Forum


Posts

: 1208


Join date

: 2015-04-26



No hes Brazilian i believe but hes a pimp.


_________________
"When I'am hurting my opponent too badly i show him mercy,but when he takes advantage of that mercy i end the fight."FEDOR

"Catch wrestling is the violent sport,don't get me wrong bjj guys are bad asses but its pro wrestling all the way."WARMASTER

BELLATOR #1
---
Permissions in this forum:
You
cannot
reply to topics in this forum