I messaged Jerry Millen on twitter with the idea. Rizin/Bellator, etc should put together their own rankings, since most of the other ones are bought and paid for by zuffa. It's like when Fedor lost 1 fight in 10 years and they immediately replaced him with Lesnar who had maybe 3 or 4 fights total at the time. Now Benson Henderson is getting screwed over as well.

_________________
Evolution vs God: https://www.youtube.com/watch?v=U0u3-2CGOMQ

Kinosis

Moderator




Location

: Richmond, ky


Age

: 37


Posts

: 1905


Join date

: 2011-11-16



I sorta started this with Bellator for the reason, I wanted to see who is in each division, who won last without looking at million wikipedia pages. If anyone wants to help with the other divisions, please let me know.

https://docs.google.com/spreadsheets/d/1Z7QpBamq3np4B-Adt5fDKFids4gBCi98QbL4O2bbYNA/edit?usp=sharing

I have completed the HW, LHW divisions. I only add anyone listed on the Bellator web site, I don't include anyone in dark matches.

karlracki




Location

: LA


Posts

: 7


Join date

: 2015-05-23



Nice job with the rankings bro

_________________
"Even as he dished out massive punishment, Fedor seemed so calm and natural that it was scary. It reminded me of movies you see, how they portray serial killers doing terrible things and thinking nothing of it. Fighting was clearly Fedor's calling." - Jeff Sherwood on Fedor.

Longtime Fan




Location

: Born in NYC, currently living in Santiago, Chile


Posts

: 727


Join date

: 2011-11-18



Rizin Fedoration should use the G-MMA rankings to determine their top contenders kinda like WAMMA back in the days.

God of Thunder

Admin




Location

: Sweden


Posts

: 2929


Join date

: 2014-02-14



I don't want see the promotion in the sport started use ranking. The promotion shouldn't  dictate and rules what goes in the sport.
_________________
tribute to Eurasian Tiger . Eurasian tiger is like my father figures.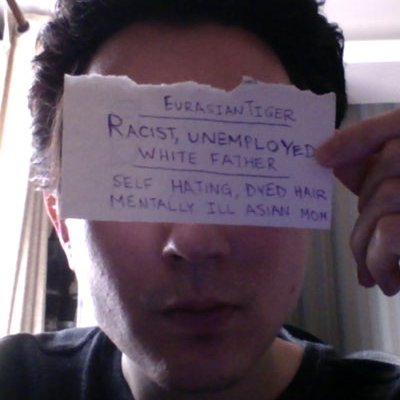 kayneoTheRisingWarrior




Location

: earthrealm


Posts

: 1523


Join date

: 2013-11-08



---
Permissions in this forum:
You
cannot
reply to topics in this forum